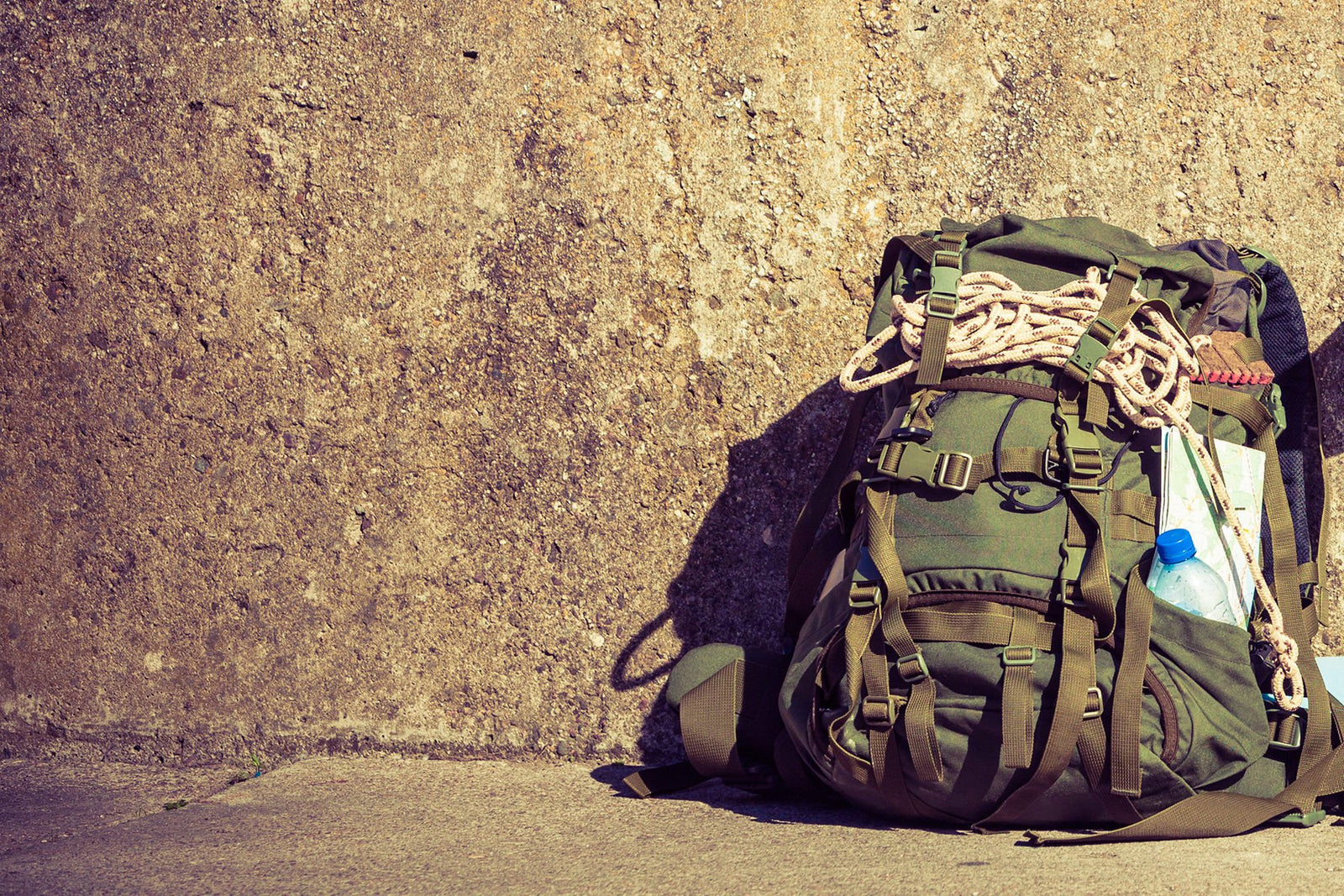 Here are some of the resources that we use on a daily or near-daily basis. The best news is that most of them are free.
Evernote — My digital filing cabinet... used for all note-taking, organisation, research, and more. I use it 10+ times per day. It pays to jump all in with Evernote as it is a bit of a Swiss Army Knife.
F.lux — Helps to prevent device induced (a.k.a. blue screen) insomnia. F.lux makes the colour of your device's display adapt to the time of day, warm at night and like sunlight during the day. I'm definitely sleeping better since installing F.lux. Check out this article from Life Hacker for more sleep tips.
Simpleology – The Simple Science of Getting What You Want by Mark Joyner. Over 600 thousand people have simplified their complicated lives using this system. It will help you focus, prioritise and produce results. I use it to start my day.
Noisli and White Noise— Sounds, white noise, colours and alarms for productivity, relaxation and sleep.
Headspace — I've been trying to meditate regularly for years without success. This app has made all the difference because it is guided, outcome focussed and non-preachy. They have some pretty cool animated lessons as well!
1Password – We use this program to manage passwords. Surely it's time to say goodbye to that list of passwords in your desk draw or notebook?
Audible – Audiobooks are great for commuting and exercising, especially when the author narrates their own book. It's only bad when the narrator is painful which is the case for one of my favourite books - Built to Sell: Creating a Business That Can Thrive Without You
MailChimp – We use both AWeber and MailChimp for sending emails for clients and ourselves. We prefer MailChimp at the moment because they are just that little bit more progressive and have a better user interface.
Kindle – Learning (and then taking action) is an essential part of being an entrepreneur - I use the Kindle App on my iPhone and it's great - I love that it remembers where you left off. It's also great to check out the most popular sections beforehand for a high-level summary.
Pocketbook and Xero – I use Pocketbook for managing my personal spending and we use Xero in The Hope Factory. The automatic categorisation of transactions is a massive time-saver. Reconciling transactions is kind of fun too (strangely).
Slack - Cuts down on the time to run multiple communication platforms and frees up brain RAM for work. The search function also works really well.
Have we missed any resources?
Please add it to the comment section below.
Also, full disclosure - some of the links to apps in this post are "affiliate links." Find out more here