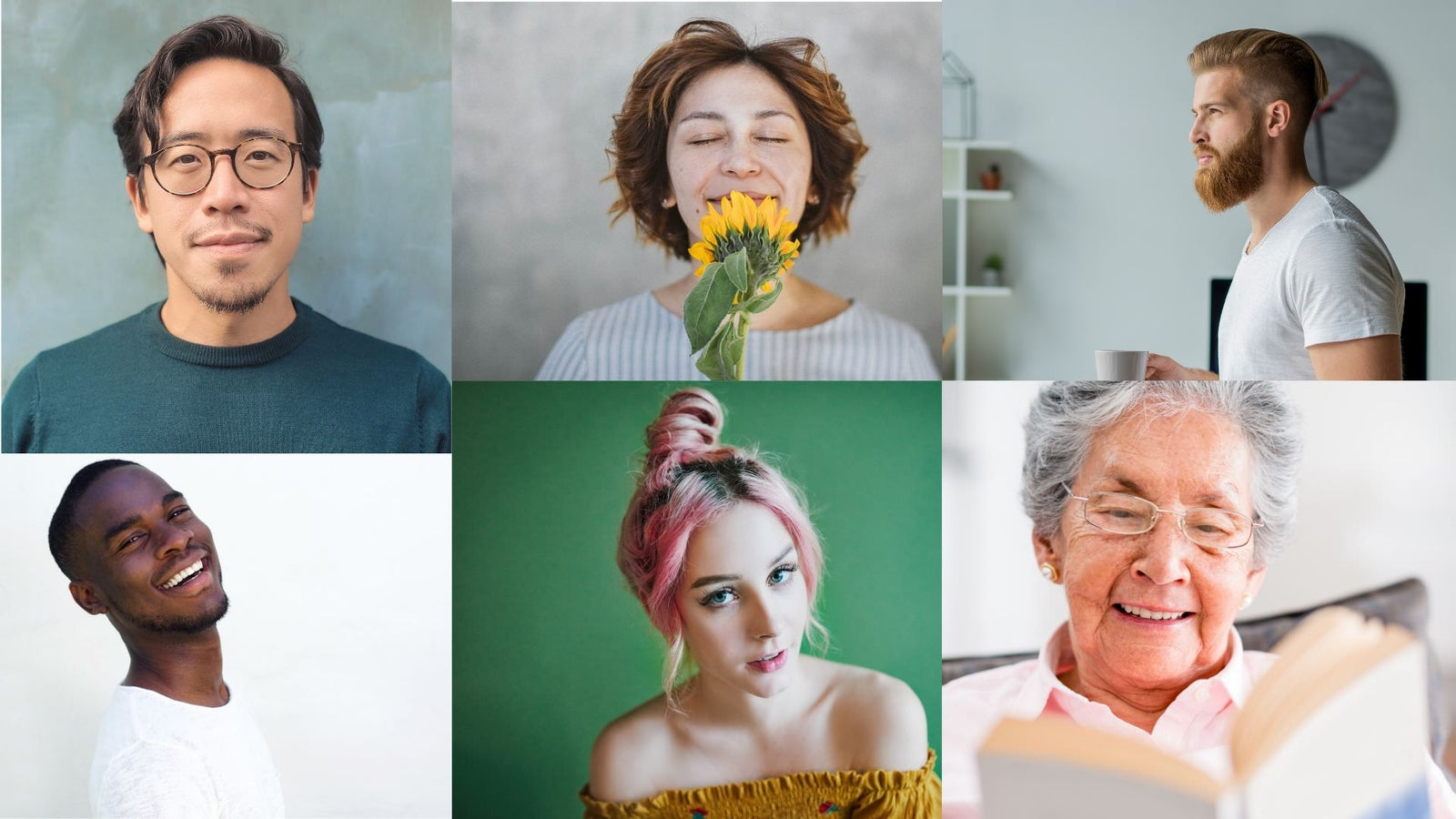 A deep understanding of who you are selling to is critically important to the success of your sales and marketing processes.
A clearly defined customer avatar (also often called a buyer persona or target market) describes:
WHO your ideal customer is - including demographics, interests, goals, lifestyle, values
WHERE you can find them - online and offline
WHAT problems they face - what you can help solve


Research about your avatar


Take some time to gather information about what your ideal customer looks like. Here are some suggestions:
Survey your current customers to capture their feedback
Interview a few customers to understand their preferences better by asking 'why?'
Ask front-line staff (typically the sales, marketing or customer service team) about customer behaviour, common problems they hear, what they like and things that can be done better.
Your website analytics, email analytics and social media analytics will also reveal key information about your audience
Online Survey Tools