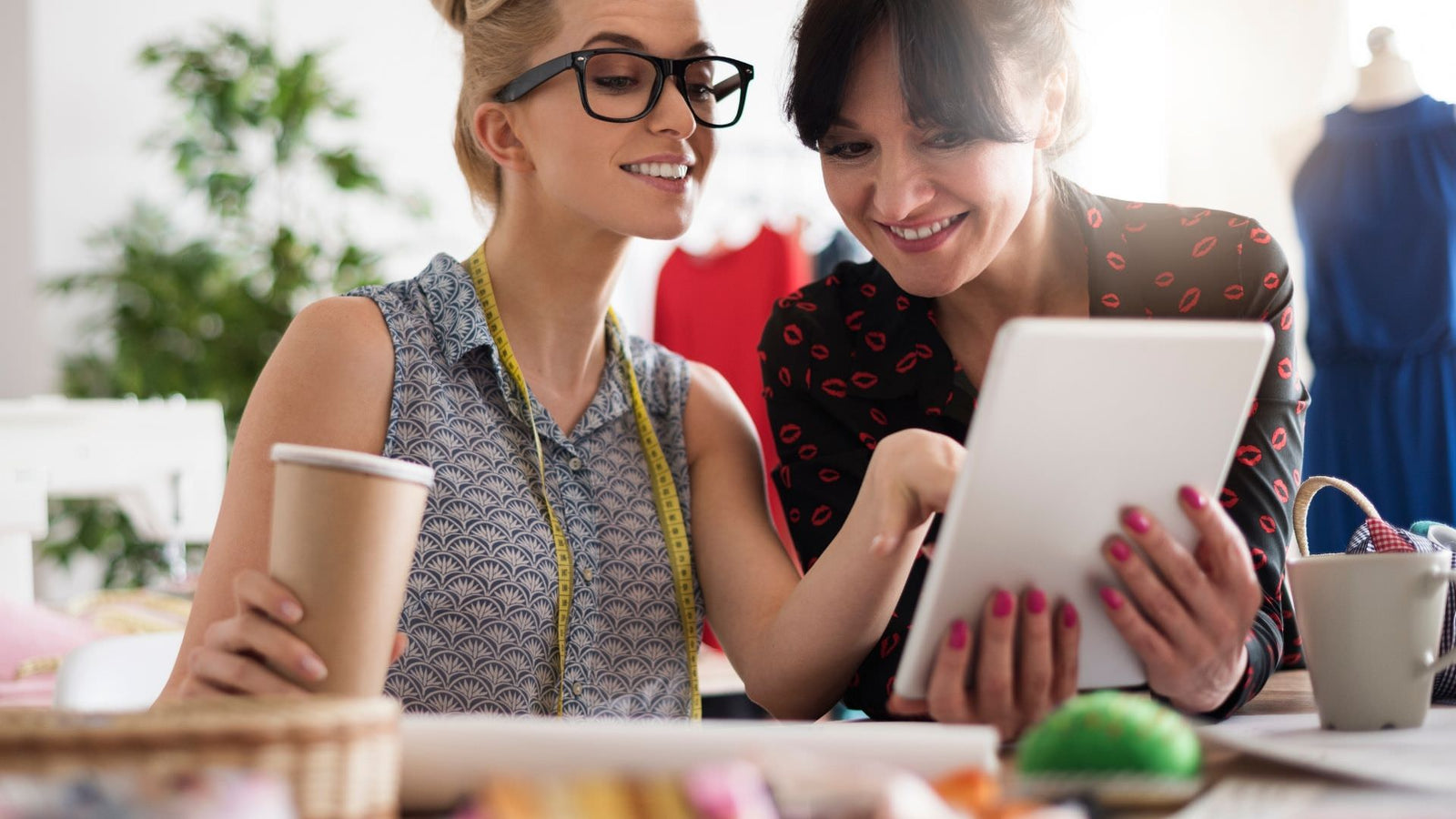 A brand style guide or brand guidelines are a rule book and manual on how to communicate your brand.
It sets standards for using brand elements like brand name, logos and typefaces to maintain consistency across newsletters, advertisements, brochures and other marketing collateral.
The guideline lays out important information about the company's tone, voice and messaging so that every communication with your customers evokes the same kind of feeling.
Why are they important?
Consistency is everything when it comes to building a memorable brand that sets you apart from competitors. A strong brand guideline helps generate familiarity and reliability in the long run, bringing your customers back time and again.
What does it include?
The style guide doesn't have to be as complex as that of major international brands. It just needs to give you a full picture of what your brand identity looks like.
A typical brand style guide includes:
- Your logos and specification on the design and sizes
- Colours for your brand
- Typefaces including font styles and spacing
- Brand tone and voice to evoke certain emotions