Award Winning + Shopify Plus Partners
We help brands that give a damn grow on Shopify
In over 14 years of designing, developing and growing ecommerce brands, we've refined a process to solve every challenge you'll face along the way, from migrations to choosing the right applications and everything in between, we've got you covered.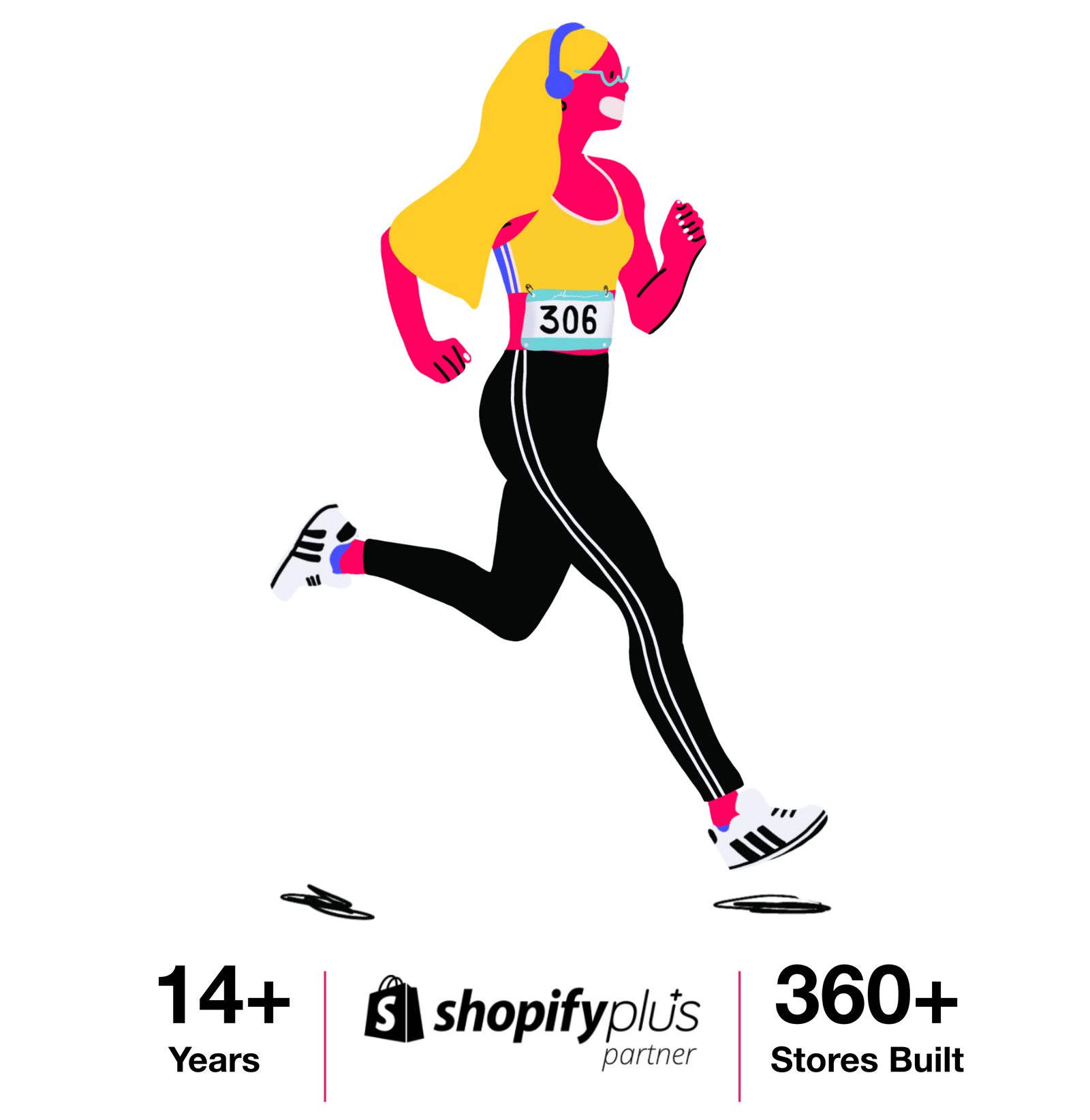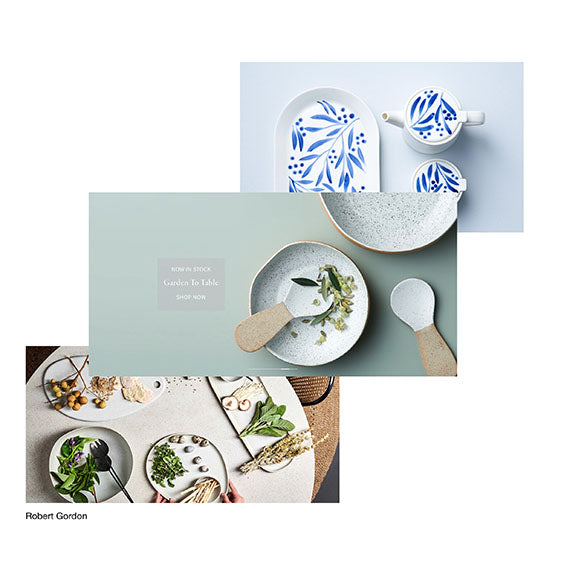 Shopify eCommerce Brands
New Store Experience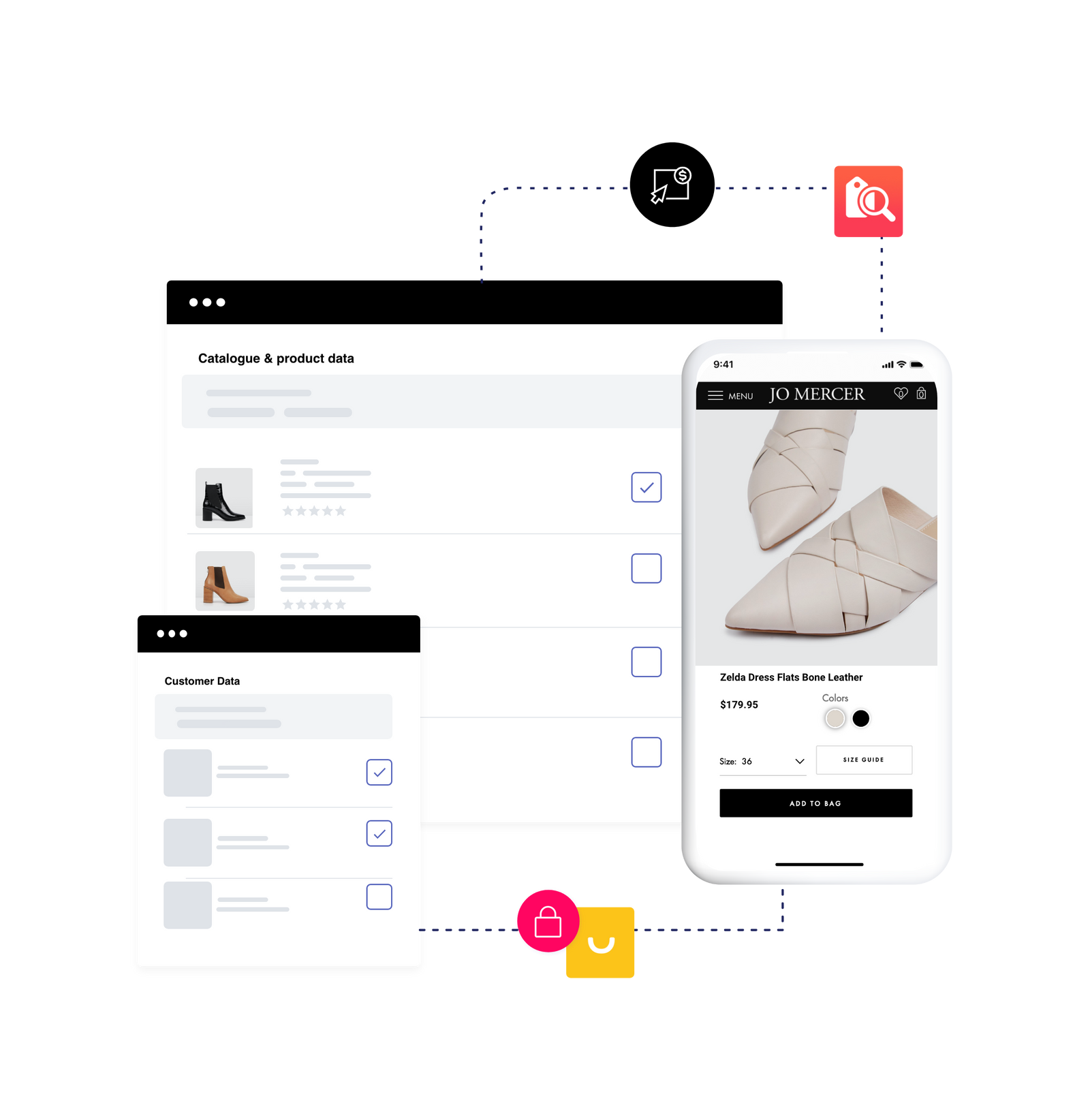 Shopify Migration Process
Migration
Projects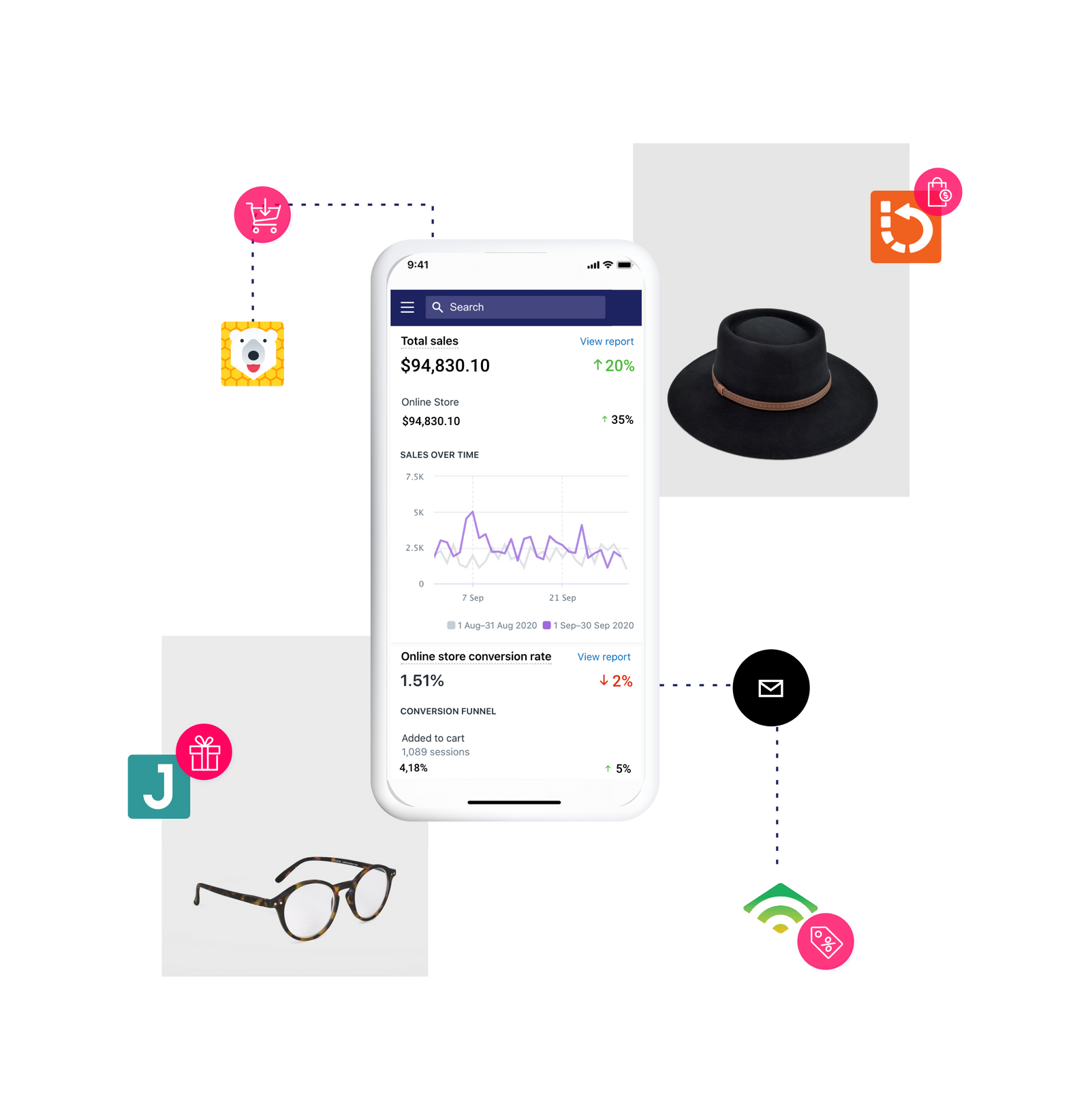 Shopify eCommerce Strategy
The Growth Program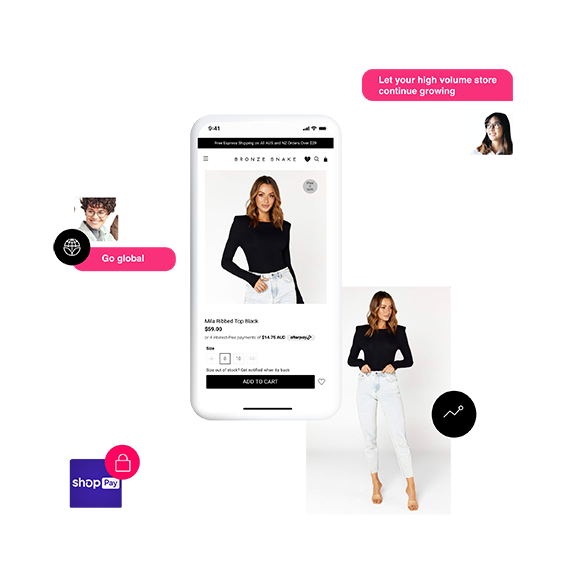 Shopify Plus
Scaling up your business
In ecommerce, like life, trying to please everyone will delight no one. Rather than aiming to reach as many people as possible, connecting with a select group of ideal prospects will drive higher conversions, repeat buyers and bigger profits. The Suspect Lever is all about proven methods to reach the right audience and
drive quality traffic
.
The Australian government is offering up to $1 billion in tax cuts to small businesses that invest in digital spendings, such as upgrades to cybersecurity systems or ecommerce platforms.
In the race to grow sales, it's tempting to search for a magic bullet to solve everything overnight. But having helped hundreds of store owners scale up, we recommend focusing on improving 7 key business metrics by just 10% each to double your profits. Here we outline how it works step by step.
The Hope Factory has provided us with excellent service across our 2-3 year working relationship. Raksha and the team are always there to assist us with any queries we have or design work we need completed.
Jo Mercer
Very helpful and accommodating throughout the process. Easiest web development we have had.
Sam Gordon, Robert Gordon Australia

Our new Shopify store has been live for 1 month and we are extremely happy with it! The Hope Factory team were able to bring our ideas to fruition in record time, this is largely due to the amazing efforts of Rax. Her communication, knowledge (we call her the Shopify oracle) and dedication to our project has been phenomenal - any issues that occurred were resolved promptly. Highly recommend!
Sabine Mueller, Balmoral Boards

Over the past 2 years, we have developed a great partnership with The Hope Factory. Their ongoing dedication and support have seen our sales volume increase tenfold over a very short period of time. We appreciate their attention to detail and creative approach in helping our company grow.
Courtney Williams, W. Titley & Co

From the initial meeting all the way to launch Rax was thorough, clear and did not miss a beat.The guys at the Hope Factory designed the site exactly the way we asked for.They went above and beyond to help have a smooth migration. We would like to thank Rax and the team at Hope Factory for their great job! Highly recommend it!
Dave Strangis, Bronze Snake

From concept, through to development and implementation, they were always accessible, quick to respond, and provided guidance on how to maximise our Shopify store. The Hope Factory is always responsive and goes that extra step to keep the Shopify store relevant and up to date.
Carolina Barua, Henry Bucks