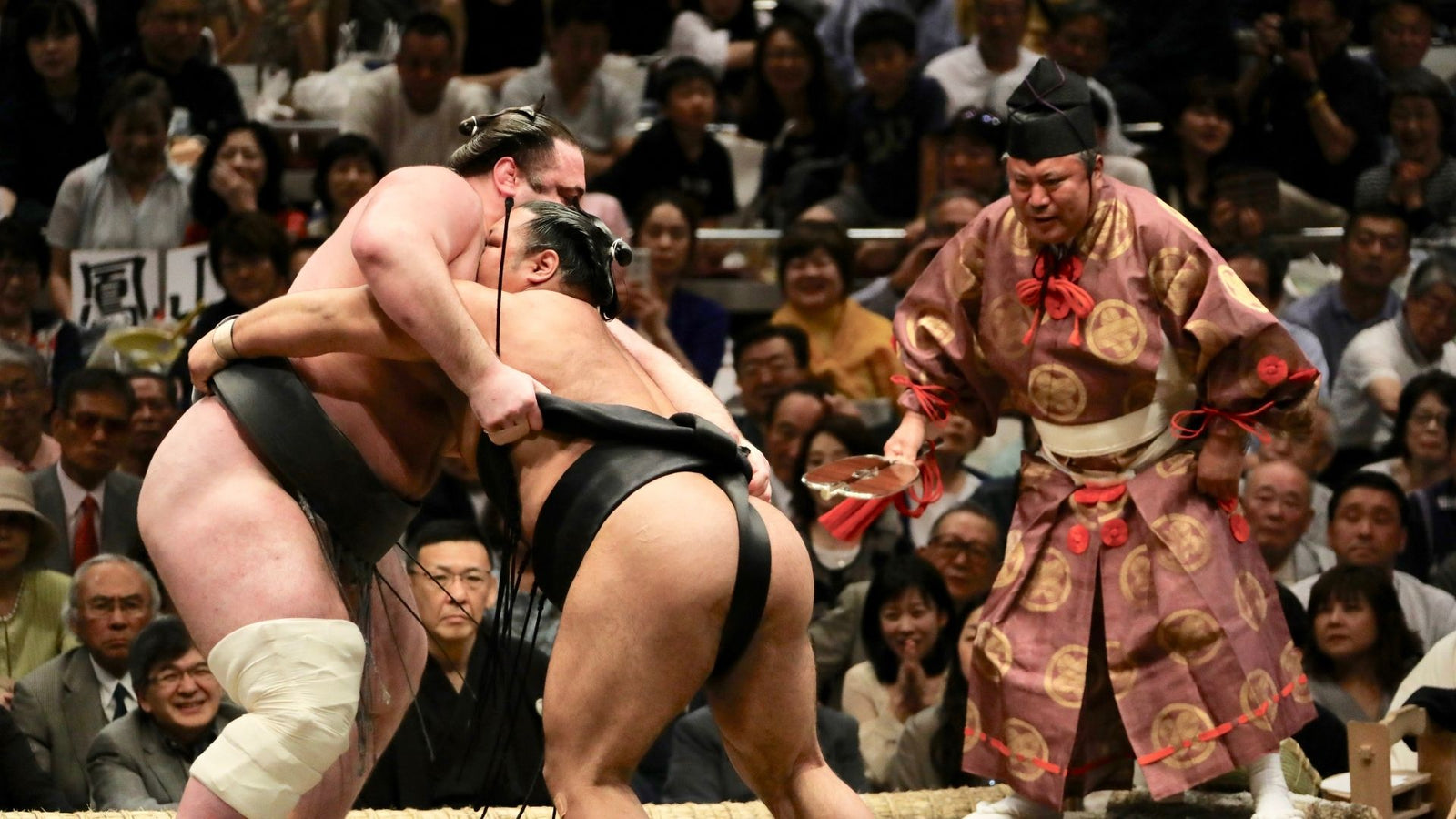 A battle continues to rage in the Australian online payments scene. 
When it comes to the best payment gateways for your ecommerce store, many people around the world recognise Stripe as the kingpin right now. The hotshot startup emerged as the best PayPal alternative, and quickly its founding Irish brothers became the darlings of Silicon Valley, heralded as the saviors of payment solutions.
In 2014, Stripe waltzed into Australian market in 2014, promising painless setup, seamless software integrations, and beautiful checkout experiences for small businesses and large enterprises alike.
However, was that type of online payment gateway totally new here?
The Aussie online payments powerhouse, eWay, would argue that it wasn't. When Stripe arrived on these shores, eWay was quick to challenge the newcomer. 
So, what's the truth? Which one really is the best payment gateway?
In this article, we consider the two best options for Australian online business owners to see which one should be the brains behind your ecommerce shopping cart.
It's time to explore eWay vs. Stripe to see which one comes out on top.
Let's look at the contenders:
eWay - the Aussie online payments powerhouse that processes payments for the majority of the stores that you shop, came out and questioned Stripe's image of innovation. Founded in 1998, eWay claims to have been offering many of the same features of its competitor for years, long before the days of Apple Pay and the modern ecommerce boom.
With the battle emerging, we've evaluated how each platform compares
Stripe is positioning itself as the de facto choice of web developers, giving them the documentation and frameworks to make their own checkout experiences rather than the out-of-the-box solutions that most checkout flows end up as. Meanwhile, eWay is focusing on support and fraud protection, both areas that we've seen eWay handle quite well.
What's the better alternative between eWay and Stripe?
With the battle emerging, we've evaluated both payment gateway services to determine the best choice for ecommerce business owners. 
In this comparison of eWay vs. Stripe, we'll take crucial factors into account, including the pricing plans of both payment methods, with regard to monthly costs and transaction fees. Also, we'll discuss how each platform handles customer refunds and disputes—an unfortunate reality of running an online store! 
Before we wrap up, our analysis will delve into important elements of user experience, such as setup process, customer support services, and integration capabilities. 
Okay, now we're set.
Let's get it on!
eWay vs Stripe Payment Gateway comparison (updated 16/9/2020)

| | | | |
| --- | --- | --- | --- |
| | eWAY | eWAY (+ bank) | Stripe |
| Settlement | Same Day or Next Business Day* | Same Day or Next Business Day* | Held for 2 days |
| Monthly fees | No setup or monthly fees | No setup or monthly fees | No setup or monthly fees |
| Transaction fees | 1.5% per transaction (All cards included - domestic & international) | 60 cents per transaction - volume discounts available | Domestic: 1.75% of transaction + 30c per transaction International: 2.9% of transaction + 30c per transaction |
| Refund fees | Your cost per transaction (e.g. 25cents) | Your cost per transaction (e.g. 60cents) | No refund costs + they'll refund original charge fees |
| Disputes | Handled by the bank | Handled by the bank | $25 fee for chargebacks. If resolved in your favour, the fee is refunded |
| Subscription billing | Yes | Yes, eWAY can help you contact your preferred bank to start the process | Yes |
| Setup | Up and running in 4 - 6 days | Can take 7 - 15 days to set up and requires a bank account with a merchant facility enabled. | Instant |
| Xero | Yes | Yes | Yes |
| Require merchant system | No. eWAY sets everything up for you. | Yes, eWAY | No |
| Multi-Currency | Yes, but you must open separate accounts for each currency that you wish to accept. | If you use NAB as your merchant facility you can take payments in many currencies, but you must open separate accounts for each currency that you wish to accept. | Yes |
| Support | 24/7 Phone, Chat & Email Support | 24/7 Phone, Chat & Email Support | Email Support |
| Integration | WooCommerce, Shopify, Magento and more | WooCommerce, Shopify, Magento and more | WooCommerce, Shopify, Magento and more |
As you can see, eWay vs. Stripe is a close call! The features of both are very similar, making it a tough decision for anyone thinking of starting an ecommerce business. While both providers integrate well with leading ecommerce platforms, including Magento and WooCommerce, Stripe may have a slight edge through its partnership with Shopify.
Keep payment info and business data safe. 
Shopify Payments is a PCI-compliant system that the ecommerce solution uses to support 3D Secure checkouts. It comes with every Shopify account, and users only need to switch it on to skip any lengthy third-party activations. As a result, Shopify has seamless integration with the Stripe API, enabling merchants to quickly set up payments for their online store in one click.
Let's see what the companies have to say for themselves...
eWAY says:
Matt Bullock, Founder and CEO of eWay welcomed the competition in the payments space but questioned the way that Stripe's launch had been covered.
"The fact that Stripe holds funds for seven days shows clearly that they don't understand the needs of Australian businesses. Their lack of phone support, growth restrictions, and slowness in releasing funds are a real problem.
On top of that, a lot of the things they claimed as unique, like their developer-friendly API, end-to-end facilities, easy setup, are all matched or exceeded by eWAY. We have the heritage of 16 years of local operation, over 15,500 customers, billions of dollars in transactions handled, NAB-support, and hundreds of partners.
We love competition, and we're confident we can go toe-to-toe with any payments provider, whether it's home grown or international. But any business looking for a payment facility to help grow their operation, needs to ensure they are comparing apples with apples."
Stripe says:
Kelly Sims of Stripe was keen to clear things up with their multi-currency differences.
"But one thing Mr. Bullock seems especially distressed (and misinformed) about though is multi-currency support. As far as we know, Stripe is the only payment company in Australia today that allows Australian businesses to begin processing credit cards in over 110 different currencies from day one, and never need to go through the hassle of setting up separate merchant facilities or currency accounts.
The most important difference is that Stripe is a set of modern APIs and tools that allow developers full control over the look and feel of the entire payments experience. Being developers ourselves, we're also pretty zealous about data portability and believe that we should keep customers with us by offering a better product rather than locking them in.
All that said, we are very happy to compete with anyone who shares the goal of increasing the total amount of commerce that takes place online, helping companies get started, and enabling new business models."
What Payment gateway should I choose, Stripe or eWay?
Choose eWay as your eCommerce Payment Gateway if:
You need your money right away, Stripe's 2 day settlement might be enough to turn you away
You're in an industry plagued by fraud and you want daily fraud reports
You love Aussie business and accept all of your payments in AUD
You have a very high volume of transactions, primarily from Australians
You want to on-charge credit card fees on invoices (possible via the Xero integration)
Choose Stripe as your eCommerce Payment Gateway if:
Your checkout experience is most important to you and you have a developer to fine-tune and reduce abandonment, etc.
Most of your sales are domestic
You need to accept money directly in many different currencies
You're expanding globally quickly and doing more than $40,000 per month as custom pricing plans are available
You want to get started quickly and easily (eWay's sign-up can take up to a week... as it did in our case!)
Are you building an ecommerce page and would like to learn more about payment getaways?  Get in touch, we'd love to help.