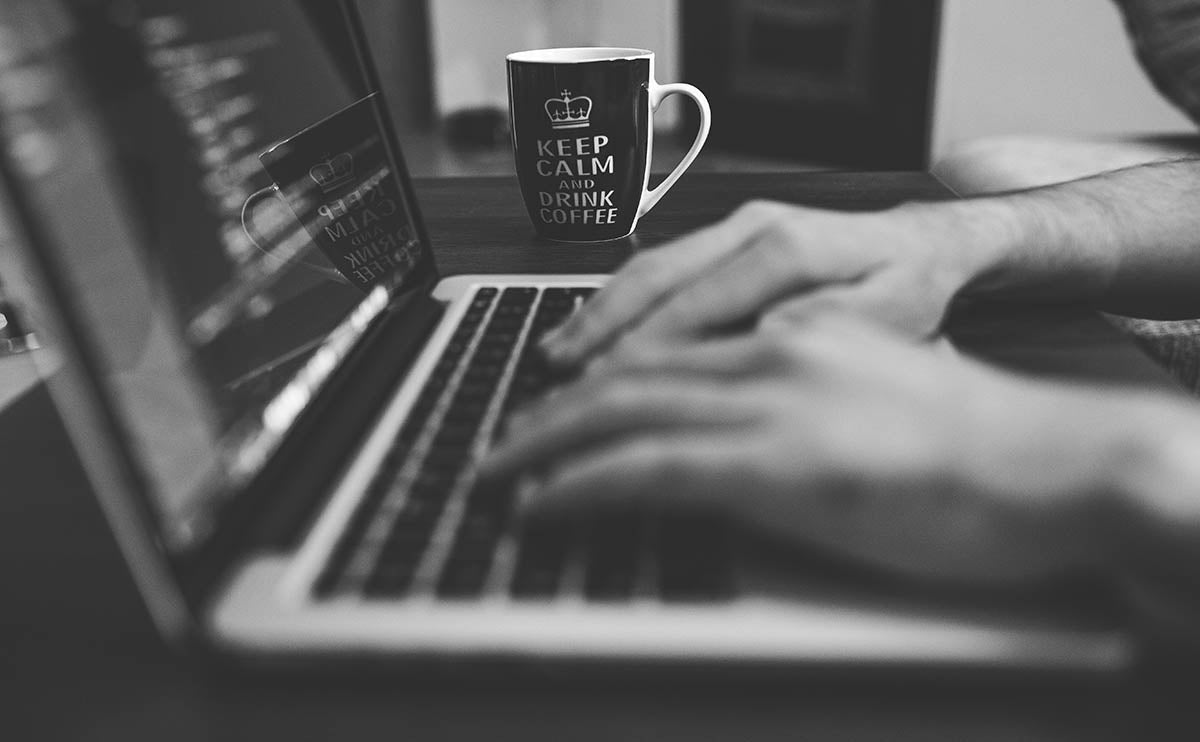 We are constantly looking for ways to help businesses sell online.
And with many retailers choosing to close their doors due to COVID-19 - there's never been a better time to invest in an online store on the Shopify platform.
In this post, we outline the details (including eligibility criteria) of the support package recently announced by the City of Melbourne and how to apply for them.
The City of Melbourne has announced $5 million in grants to help support small and medium-sized businesses in Carlton, Docklands, East Melbourne, Parkville, Kensington, Flemington, North Melbourne, Southbank, Port Melbourne, West Melbourne, South Yarra - West and Melbourne including the central city.
This gives eligible businesses an excellent opportunity to quickly adapt to the changes in retailing as a result of the COVID-19 crisis.
Have you closed a physical store or service outlet and don't have a presence online?
Now is the time to start selling your products and services online.
Particularly, if you can access some support to make it happen.
There are three categories of funding and here's a summary of what that includes:
Up to $5000 to facilitate investments in online and e-commerce activities
Up to $2000 for training and professional development to equip workers with the necessary skills
Up to $10,000 to undertake capital works (matched dollar-for-dollar) required for businesses to adapt to the changing conditions
Online and e-commerce activities
The grant could be used to cover costs related to these activities, including the purchase of hardware, software and e-commerce services in any of the following areas:
E-commerce platforms including selling online and receiving payments
Training and mentoring related to online and e-commerce activities
Development of online content (mobile apps, web pages, audio and visual media)
Training and professional development
The grant can also be allocated to the training and development of staff and can include, but is not limited to:
Participation in workshops, training courses, seminars, forums or conferences where appropriate
Online learning and webinars
In-house courses that are delivered by external providers
Capital Works
These include costs associated with income-producing activities:
Physical alterations of premises
Equipment, including major catering, production, and processing equipment
Vehicles
Business fittings, including hospitality shop fittings, retail and wholesale
IT and software

ELIGIBILITY CHECKLIST

Eligible businesses:
❏ must be located within the City of Melbourne municipality
❏ must be a small to medium-sized business, employing less than 50 full-time employees when lodging the application, or up to 75 staff for the hospitality and tourism industry
❏ must be a small-to-medium-sized non-profit organisation, employing less than 50 full-time staff when lodging the application
❏ must have an Australian Business Number (ABN)
❏ need to demonstrate how the City of Melbourne grant will support your company in response to the impact of the crisis
You can find out more about the grants, discuss your circumstances directly or submit your application on the
City of Melbourne
COVID-19 business grants page.
If you need further information to support your application contact our
eCommerce experts in Melbourne
(eg. a quote for an online store) by  
booking a chat
 or calling
1300 061 513
.